Recharge And Buy FASTag With The Airtel Thanks App
2 min read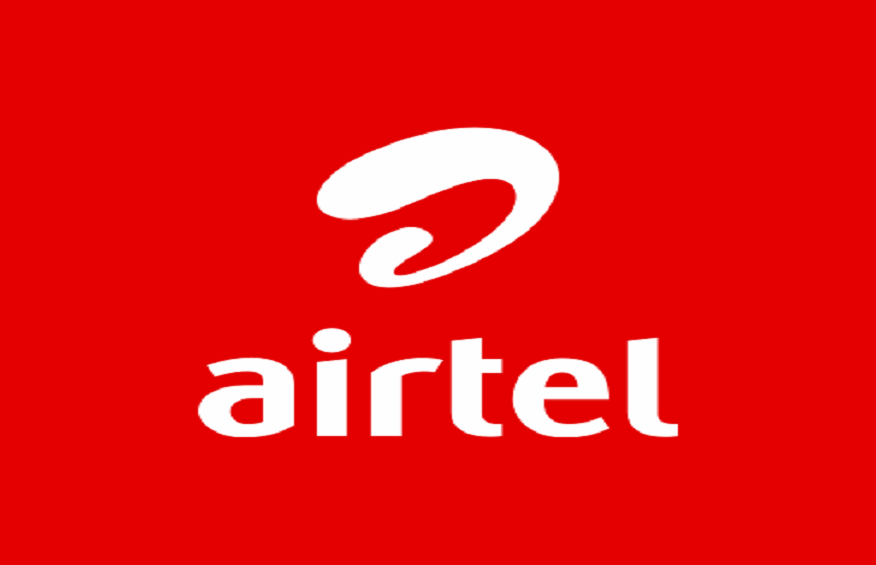 Gone are the days when you had to wait in long queues at the toll booths. Thanks to the FASTaginitiativeby the IndianGovernment, crossing highway tolls has becomes a total breeze. Indeed, FASTag is an absolute boon when it comes to long distance travellers on Indian highways. After all, why should payments be such a huge issue in this day and age?
If you have not recharged your FASTag yet, then hurry up and do it with the Airtel Thanks App! Want to know the steps?
Steps to recharge or buy FASTagwith the Airtel Thanks App
With Airtel FASTag, all your questions regarding highway tolls will come to an end. The Thanks app has made it incredibly easy for you to make payments. Follow the steps below:
Get the Airtel Thanks app if you haven't already.
Login to the app with the required credentials as suggested.
Then, go to the 'pay' tab within the app.
You will see a button saying 'FASTag recharge', click on it.
Up next, you will see all the FASTag billers that are supported on the Thanks app.
Choose from the options that seem the best to you.
Finally, enter your vehicle registration number as requested and continue.
Make the payment and you're done!
Thus, as you can see, completing payments on FASTag with Airtel Thanks is as seamless as it can get. So, make use of these features and keep using the Thanks app for your highway toll booth online payments!
What are the benefits of using FASTag?
Think that FASTag is getting too completed and you want to pay cash? Well, here are some benefits of FASTag that we think will help change your mind:
Your toll booth payments at highways are now cashless. So,you need not worry about digging into your purse for that change!
The whole payment system is automated, so you can worry less about payments and enjoy your journey to the fullest.
Quite easy to get your recharge done – as we have described above with Airtel Thanks!
Allows you to track your expenses on toll plazas in real time.
Convenience is another key benefit.
You do not have to burn fuel at the toll plaza. Reach your destination faster, withthe Airtel Thanks FASTag recharge!
Prevents congestion and unnecessary traffic at toll booths.
Well, these are only a few benefits of FASTag that we can think of right now. Once you start using it, we are sure that you will discover much more. Toll plazas are not a thing of annoyance anymore. FASTag lets you relish your drive on the highways. Long weekend coming up? Plan that trip and recharge your FASTag!
But wait, the Thanks app is not just for FASTag.It also provides you a platform that takes care of everything – prepaid or postpaid mobile recharges, utility bill payments, lets you check online data balance, quick broadband or DTH recharges, offers free OTT subscriptions with recharges and much more. Get the best mobile data recharge app today!