Merits of investing in mutual funds
3 min read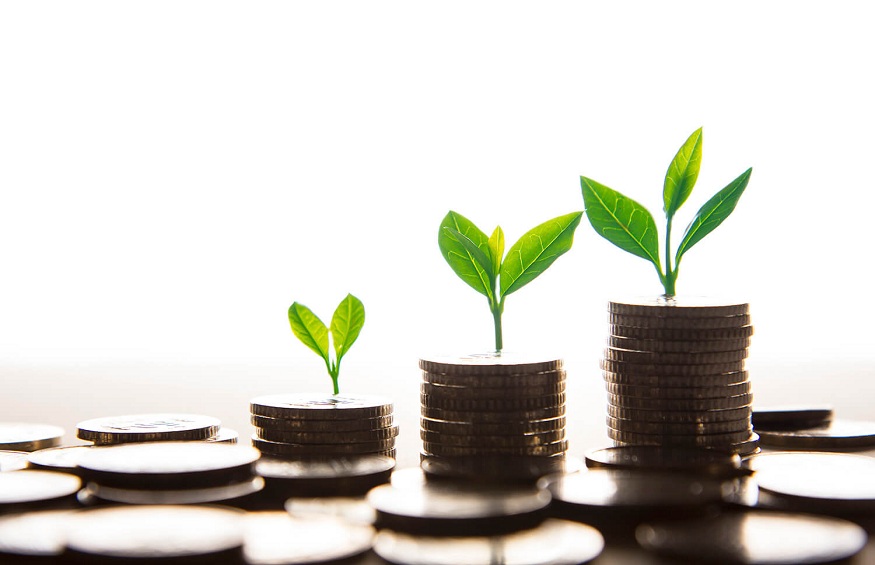 Any type of investment plan consists of its own merits. Many investors have a deep interest in investing in mutual funds. A mutual fund scheme is a strong financial tool. Here, an immense amount of money collection takes place from several investors. Mutual fund organizations allocate the funds in varying securities. It enables investors to increase their wealth by investing. The performance of such securities that are bought determines the condition of capital gain that the investors will experience. Along with that, the state of the market is also important to bother about in this case.
Accessibility
It is easy to access mutual funds and you can purchase the same by sitting in any place. Such funds are distributed through different channels such as asset management companies, banks, agents, etc. Therefore, mutual funds get available on a universal basis. Also, you can invest in mutual funds without even having a demat account. Besides the ease of buying, performance in mutual fund systems can be tracked easily. With just a minimum number of clicks, investment in mutual funds is possible. Online platforms make the above aspects possible to a high extent.
Lowest period of lock-in
The lock-in period is an important factor in the mutual fund system. Having a low lock-in period make things better. The tax-saving mutual funds have a minimum lock-in period. This can be a tenure of 3 years. If compared to 5 years tenure then the former tenure is lower. In other tax saving options, 5 years is available as a lock-in period. This is the maximum tenure available to investors. Interestingly, investors can stay in investment even after the lock-in period gets over in the case of mutual funds.
Any financial objective
Having a variety of financial goals is no more hectic for you. With the help of mutual funds, one can possess every financial goal that he wants. For every type of person irrespective of economic background, mutual funds always act as a savior. The minimum amount to be invested in mutual funds is Rs. 500. After that, one can invest as much amount of money as he wants to for fulfilling his goals. However, one should consider their income and only based on that must invest in mutual funds. He needs to take a risk by preplanning an estimated budget beforehand. After that, he is free to invest in mutual funds.
In mutual fund investment, you can receive returns that are more than any other investment plan. Such a plan can secure your life surely. You can have a safe future ahead for yourself.  But, you need to invest based on the capacity of risk taking you to contain within yourself. You need to have an estimation of the returns and the maturity you can experience. This will enable your investment plans to match with your financial aims. So, if you want a long term wealth creation, you can take the assistance of 5paisa for investing in mutual funds. They have a information about a lot of potential banks which can be used as securities in your investment procedure. Contact them as soon as possible for getting further information related to investment.