Know about amazon change to fulfilled merchant
3 min read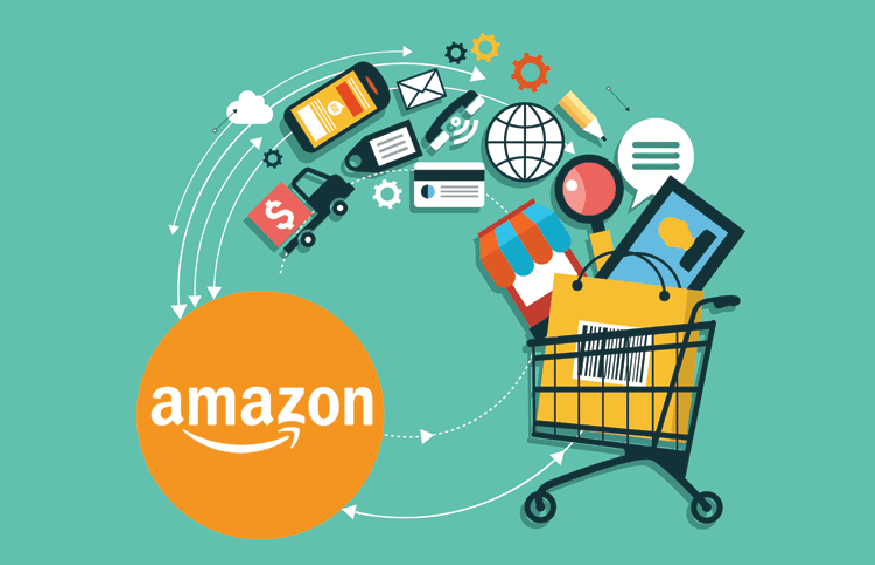 Amazon is the world's largest online retailer. Selling your things on Amazon is essentially a requirement in today's world. However, just because you sell your products on Amazon does not mean Amazon is obligated to fulfill your purchases. While there are certain benefits to using Amazon's fulfillment service, there are many more benefits to using a fulfilled by merchant service.
Merchant Fulfillment is precisely what it says on the tin. It's a fulfillment option in which the merchant is in charge of choosing, packing, and delivering goods to their consumers directly. Merchants have the option of fulfilling orders directly or outsourcing them to a third party. The merchant is now responsible for inventory storage, order fulfillment, returns, and customer service. You'll have more options and control over the entire fulfillment process as a result of this. Let's talk about what you need to know about FBM before you decide to do it. It is important to be aware of amazon fbm fees.
Amazon's Fundamentals Merchant is in charge of fulfillment
You have the option of partnering with anybody you want.
You don't have to perform the fulfillment yourself, which is one of the main perks and things to know about FBM. Simply put, fulfillment by merchant means you're in charge of making sure orders get to where they need to go. It makes no difference whether the merchant fulfils orders in-house or through a third-party fulfillment service.
This gives you greater power in selecting a fulfillment business that suits your requirements. You get what you pay for with FBA, but there are plenty of different fulfillment firms that can provide better pricing, service, and so on.
Have More Control over your company
Increased control over your organization is one of the primary benefits that FBM provides. FBM allows you complete control over how your products are dispatched, refunds are handled, and customer support is handled. These are all places where you can differentiate yourself from the competition by developing your own brand. You can't get this amount of control using FBA. As an FBM seller, you won't obtain a Prime badge, but many merchants appreciate the control they gain. It's a significant trade-off that you should think about.
When compared to Amazon Fulfillment, there are fewer fees.
If you choose FBM, Amazon will charge you less. However, this does not imply that there will be no charges at all! Referral fees, per-item selling fees, and a monthly subscription cost will all remain.
More Consistency, Fewer Rules, and Penalties
FBA is more bother than it's worth for many Amazon sellers. Many vendors don't want to cope with seasonal changes in costs and restrictions, especially in Q4. These fluctuations might divert sellers' attention away from the work at hand and make cost forecasting difficult.
Final thoughts
While FBA is widely regarded as the finest shipping option for Amazon sellers, FBM can also be a viable alternative. FBM can even be a better option and help you develop your business if you choose the correct order fulfillment partner.