4 Key Services Offered By Comcast Alternatives
3 min read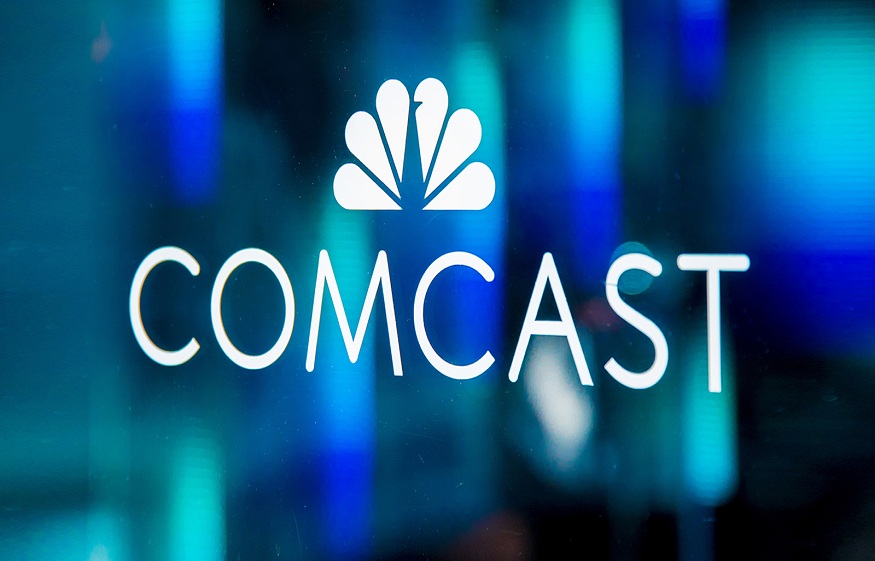 Are you tired of dealing with slow internet speeds, unreliable cable TV, and poor customer service from your current provider? If so, it may be time to consider Comcast alternatives that offer you a better experience. With various providers to choose from, you can find services tailored to your specific needs and budget. Here are four key services offered by Comcast alternatives that can enhance your entertainment and communication experience:
Internet Services
One of the most popular services offered by Comcast alternatives is internet service. Many people rely on the internet for work, school, entertainment, and communication, and having a reliable and fast connection is essential. Providers offer different internet speeds, prices, and contract terms, so it's important to research and find what fits your needs.
For example, Verizon Fios offers fiber-optic internet, which is faster and more reliable than traditional cable internet. AT&T Internet offers plans with no contract and unlimited data, which may be appealing to those who don't want to be tied down. Google Fiber provides some of the fastest internet speeds available but is only available in select cities.
Streaming Services
With the rise of streaming services like Netflix, Hulu, and Amazon Prime Video, many people are ditching traditional cable TV to stream their favorite shows and movies online. Comcast offers its own streaming service, Peacock, but many other options offer a wider range of content and more flexible pricing.
For example, Netflix offers a variety of plans at different price points, depending on how many screens you want to stream on and whether you want access to ultra-HD content. Hulu offers both a basic plan with ads and a premium plan without ads and also provides live TV channels as an add-on. Amazon Prime Video is included with an Amazon Prime membership, including free shipping on many items, access to streaming music, and other perks.
Phone Services
While many people rely solely on their cell phones for communication, some still prefer having a landline phone in their homes. Comcast offers a home phone service as part of its Xfinity package, but other options are available for those who prefer a different provider.
For example, Ooma offers a VoIP (voice over internet protocol) phone service that uses your internet connection to make and receive calls. This can be a more cost-effective option for those who don't need a lot of extra features. Ooma also offers international calling at affordable rates. Other popular phone service providers include Vonage, Grasshopper, and RingCentral.
Home Security Services
Finally, another service that Comcast offers is home security systems. While keeping your home and family safe is important, other options are available if you don't want to use Comcast's home security services.
For example, SimpliSafe offers a range of affordable and customizable home security systems that can be easily installed without professional help. ADT is another popular home security provider that offers 24/7 monitoring and various systems and plans. Other alternatives to Comcast's alternative home security services include Vivint, Frontpoint, and Brinks Home Security.
The Bottom Line
While Comcast is a popular choice for many people when it comes to telecommunications services, there are many alternatives available that offer comparable or even superior services. Whether you're looking for internet service, streaming options, phone service, or home security systems, it's important to research your options and find the provider that best fits your needs and budget.