Everything you Need to Know About Plywood
3 min read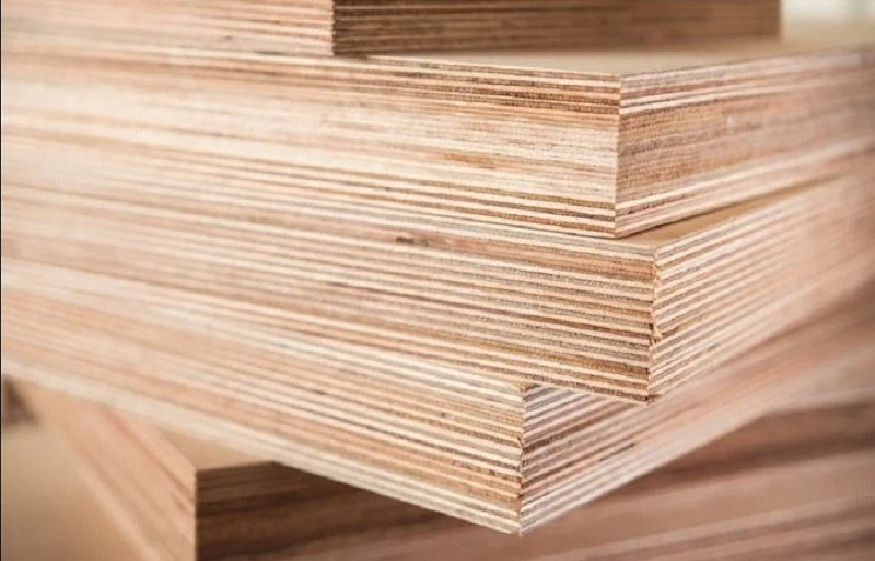 Plywood is extremely versatile and can be used creatively in homes and offices. As manufacturing technologies have improved, manufacturers are producing better quality plywood so that buyers derive maximum benefits. That is one of the reasons plywood has become an integral part of home-building and home-renovation processes.
If you are planning to invest in plywood, it is essential you understand its benefits and how it can be utilized around your home. 
What is Plywood? 
Plywood is an engineered wood that is made by alternatively layering thin layers of core veneers and panel veneers. These layers are placed at right angles and are glued together under high heat and pressure conditions using adhesives and additives. It is the adhesives and additives that provide plywood unique features and are responsible for different types of plywood.
If you go for reputable brands like CenturyPly, the plywood not only comes with an attractive warranty but you can be certain it will also be borer and termite-proof. As a result, the ply lasts a long time and when used for furniture, you can ensure its longevity.
Plywood Grades 
Plywood is available in three grades, which are as follows:
MR Grade: MR stands for Moisture Resistant and this type of plywood is used in commercial settings. It is quite resistant to moisture and humidity but it is best to use it in areas where the ply will not come in contact with water. It is a strong and durable grade of plywood and anything made from it will last long.
BWR Grade: Here, the BWR stands for Boiling Water Resistant. This grade of plywood has better resistance to humidity and moisture than MR grade. It is also resistant to a certain extent to water. Hence, it is used in areas that could result in water exposure for a short span of time. However, this plywood is not completely waterproof and so, it should not be used in areas that are constantly exposed to water.
BWP Grade: BWP or Boiling Water Proof plywood is also known as Marine Plywood. Out of all the grades, this one offers the best resistance to water. It can be used in any area, even those like kitchens, bathrooms, and dining rooms.
Features of Plywood 
Plywood is one of the most versatile building materials, thanks to its features. Today, it is possible to buy plywood sheets online and many interior decorators, builders, and homeowners are doing so. If you want to use plywood in your home, here are some of the features that you should be aware of:
Strong and Long-lasting: Look for a brand, like CenturyPly, that carefully selects the wood, adhesives, and additives to manufacture plywood so that it is of high-quality, strong, and durable.
Borer- and Termite-proof: Reputable plywood manufacturers ensure that you can get access to a plywood grade that is properly treated so that it is borer- and termite-proof.
Resistant to Warping and Bending: As plywood is made from alternatively layering core and panel veneers, it is dimensionally stable. Hence, there are no gaps and this minimizes the risk of bending and warping.
Antiviral and Antimicrobial: Brands like CenturyPly are using nanotechnology to create plywood that is effective in killing 99% of bacteria, viruses, fungi, and other microbes when they come in contact with the plywood surface.
Applications of Plywood 
You can use plywood anywhere inside your home based on the ply's grade, thickness, and size. Typically, MR grade is used for making beds, sofas, desks, bookshelves, and drawers while BWP grade ply can be used in wet areas, like kitchens and bathrooms to make cabinets and vanities.
Plywood sheets are available in varying sizes and you can purchase sizes that minimize wastage. Also, focus on the thickness as the thicker the plywood, the better it will be at handling weight. That is because thick plywood is dense and this ensures better load-bearing capacity. Thinner plywood sheets are perfect for making compartments in closets and drawers.
The Final Word 
This is everything that you should know about plywood before you purchase it. Armed with this knowledge, you will be better placed to make an informed decision.