Creative ways to style your jewellery
3 min read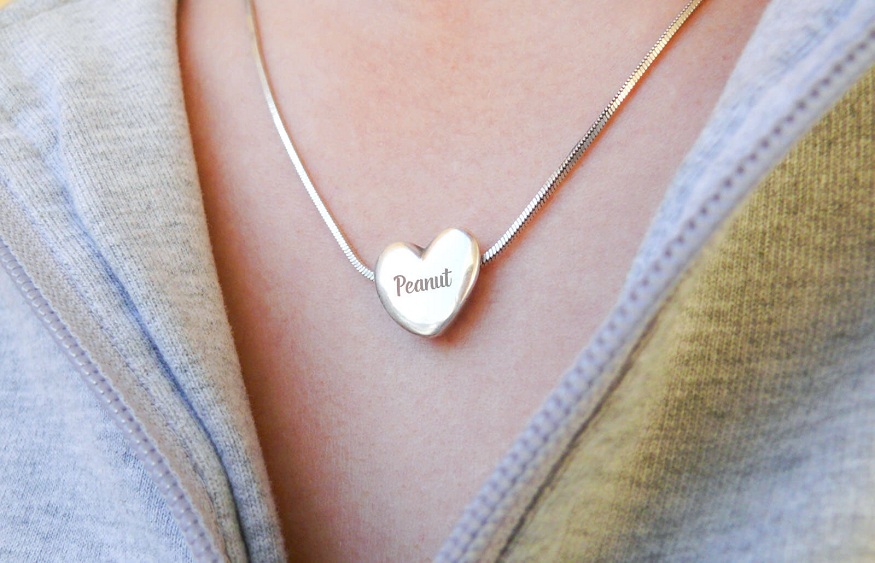 Styling jewellery is the best way to feel confident and all it needs is just some creativity. Assemble the pieces that you have and wear them to suit your style and personality. Here are some specific tips to make the style complement the trend and the occasion.
Tips to Style Jewellery
A few of the styling basics that every woman should know are:
Choose The Right Earrings
Earrings are the first piece of jewellery that catches everyone's attention, and hence they should be trendy. One should be careful while selecting earrings as it enhances the look of the face frame, skin tone, and hairstyle. Try to change the pair of earrings at least once a week or even daily. By changing them every day, you get the chance to spice up your everyday look. This also helps to maintain the earrings and keep them clean, especially when it comes to jewellery designs in diamond.
Neckwear Should Match the Neckline
The necklace or the pendant must compliment the neckline of the dress. If you wear a deep V neck, then the pendant or the necklace must be sitting above the V to look amazing. A long chain or necklace will work magically awesome with high necks and crew necks. A round necklace will give a better look if your neckline is round.
Determine The Focus
This is another decision in styling up, and it is your responsibility to choose where the focus should be. If the outfit is simple and dull, you can transform the entire look with bold jewellery, and if the attire is bright and already very striking, you can opt for subtle jewellery. And another technique is to decide on where people should gaze. If you plan on wearing a bold necklace, you can pair them with sleek or minimal earrings and rings and vice versa. When the earring is bold, it is also better to not wear a necklace, but this depends on the kind of outfit. It works wonders when the neckline is low or high.
Experiment With Rings
Rings add versatility, and one can mix and match with them. Stacking rings or pairing various colours and gemstone rings together will create a different look each day. Check jewellery online to match rings with the different kinds of textures or metal finishes. Wearing multiple rings on both hands with an odd number on one and even number on the other also can be an option. Try implementing all your ideas to create a stunning look.
Bangle and Bracelet Jangle
Using different pieces of bangles and bracelets can pretty much create hand layers. Gather a collection of textures and designs, compile them together into various combinations that work best. Keep experimenting on all contrasting combinations, which might create a dashing style that complements the attire. Please note all the varieties that were a hit and repeat them after some time to leave an everlasting memory of you.
Styling is not a routine or a perfect procedure to follow the rules and norms. It should be fun and personal to a being. The attire and jewellery reflect the style and personality of the individual. So always do what works for you and perform whatever you want to do with the jewellery at your disposal. Be innovative and create a style statement without just following the typical fashion tips.