An ultimate guide to the best Amazon Freight forwarders
2 min read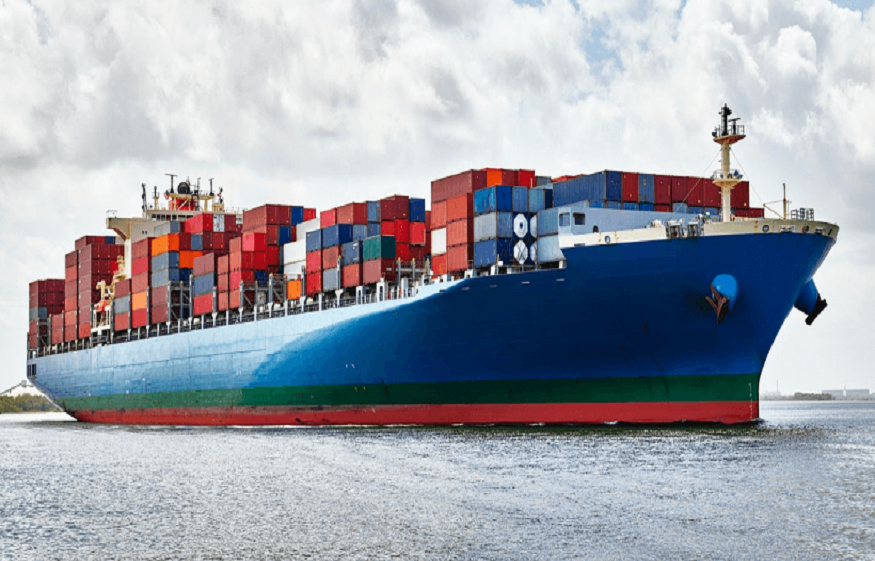 Do you want to gain the information on the Amazon Freight forwarders? Do you know what the role of the freight forwarder are?
The process of shipping goods from overseas can be challenging and scary and involve potential risks. The potential risk occurs when the goods are damaged or stolen during transportation.
The best fact is that there are professionals available to do this. Here the role of the freight forwarders comes, who are the professionals. They have the experience to transmit the good without any potential risks. They deliver the goods to the recipient's address safely within the time frame.
In this article, we will tell you everything about Amazon Freight forwarders. If you also want to get the transmit services from them, then you should first gain the information about them.
What is the Amazon FBA freight forwarder?
A freight forwarder is an expert individual in organizing the shipments from the manufacturing to the customers. They work like the intermediaries between the firms ( who are making the goods) and customers ( who are buying the products).
They offer various services such as cargo insurance, optimization cost advice, handling matters related to documents, and booking consignments.
The best freight forwarders give logistics coverage and use different shipping methods, such as airplanes, ships, and trucks. They make sure the consignments reach their destinations.
Role of the freight forwarder
After understanding the meaning of the freight forwarder, you have to make the look at their roles.
Freight forwarders act as the middleman between the manufacturers and the customers. They play various roles in the shipping process. Check the following points if you really want to know the roles of the freight forwarder.
1. Provide advice to the clients
Freight forwarders are able to give professional advice to the shippers. It may consist the insights into problems such as transportation costs, shipping regulations, and banking practices.
They also inform their customers about the pitfalls and the potential risks involved in the shipping process.
2. Storage, packaging, and distribution
Before shipping the products, freight forwarders will ensure that they are properly taking care of the issues such as storing the goods before transportation, packaging the goods, and how the goods reach their owners.
3. Insurance
The freight forwarder will make the insurance arrangements for their clients. They also advise their customers on the importance of insurance to protect them from foreseeable risks.
4. Handle the documentation
Freight forwarders handle the legal processes, including documentation, such as letters of credit and customs.
5. Provide advice on the legislation
The freight forwarder will advise the exporters related to international trade laws and political unrest. They make sure that their customer is well aware of the pointers that affect transportation.
Conclusion
This article is written on the meaning and the role of the best Amazon FBA freight forwarder. If you are a little bit interested in choosing the freight forwarder, then you have to first gain the basic information about it.