Top 5 Creative Gift Suggestions for Your Love
2 min read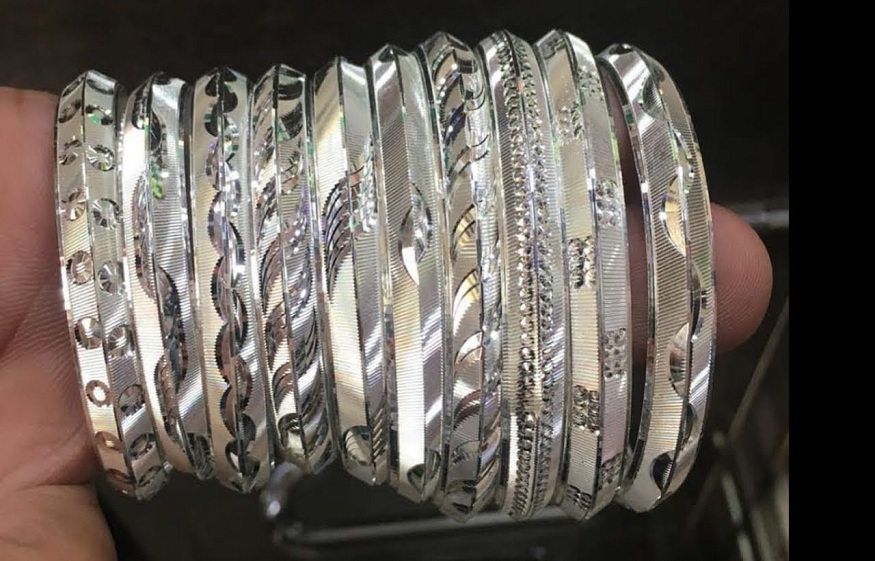 If you're looking for a gift for your better half to show your love, these creative ideas will be perfect! Whether it's Valentine's Day, Christmas, or just any day of the year, there are plenty of great gifts out there.
The following list includes some gift suggestions that you partner will love.
1. Custom-made diary
The go-to gift item for your partner is here. This customized diary comes with a stainless steel plate on the cover that has name engraving on it.  The laser engraved plate provides it with a subtle look. It will look elegant on his/her table. Etchcraft Emporium gives a complimentary pen with it to complete the set. The combination will help them record every moment of life.
2. Name Bracelet
Suitable for your husband or wife, the custom-made name bracelet defines their true style statement. Comfort is exemplified with the bracelet's thin and adjustable design. Customized with their name or initials, this name bracelet becomes enviable for your better half. The 22-carat gold finish not just gives it a real jewelry effect but also perfectly pairs will all outfits.
3. Silver Kada
This personalised silver kada can be gifted to your hubby, wife, girlfriend or boyfriend without any worries of style preferences. It is sleek and minimal that no one can dislike. Due to stainless steel composition, it promises high durability and skin safety. The adjustable design of the kada further makes another reason to pick it as a gift for your partner. The kada can be made to order as per your partner's name or initials laser engraving.
4. Car Keychain
This car keychain is a good gifting option for your love as it is a unique product. Unlike ordinary keychains, it is styled like a car and engraved with laser technology. You can get anything engraved on the stainless steel, silver-finished surface for a personalised look and feel. It will hold the keys with utmost safety to provide them with peace of mind.
5. Punjabi Kada
If your husband or boyfriend is fond of accessorizing, you have got a go-to gift i.e.Punjabi kada from the house of Etchcraft Emporium. Featuring an adjustable design, it will fit to any wrist comfortably. The high-grade stainless steel material makes it non-toxic and non-allergic for the skin. The silver finishing on the kada will enhance the look of the wearer every time. Lastly, this can be made to order too. Simply ask the seller to laser engrave the text, quotation, or any number of your choice on the kada. The customization will set your gift apart from others!
CONCLUSION
Pampering your love has become easier with these custom-made gifts. You don't have to worry about the gender suitability of these presents as they are all unisex. Furthermore, you don't need a high budget to place an order for them as they are affordable gifts. So, wait no more and get any of these gifts for your partner and they'll love your more!