Tips to Become a Great Public Speaker
3 min read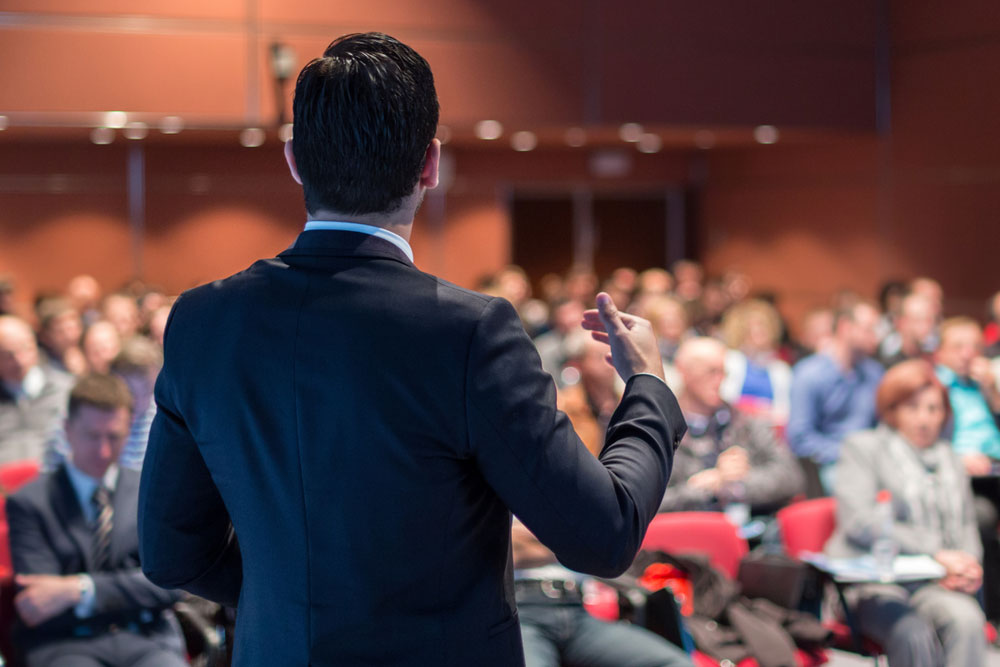 Public speaking is essential for media spokesperson, hosts, artists, academics, children, etc. However, most people undervalue the importance of becoming a public speaker because they know that the knowledge of a subject is sufficient. Unfortunately, it isn't! A new public speaker can face a lack of self-confidence, stage/camera/press fear, mumble/crumble while talking, etc. These aspects can tarnish the reputation of the public speaker and a brand. However, a few tips can be helpful to overcome these common drawbacks and become a great public speaker.
5 Tips to Become An Influential Public Speaker
A new or experienced public speaker must learn about the attendees. It means researching the type of people watching a brand representative or media personality. By doing so, you can develop a more structured format of information and capture the audience's attentiveness. Moreover, it keeps the people engaged in the subject and helps them learn the most common questions they might ask during the Q&A session.
Join an Online Public Speaking Course
Although you must find a teacher to learn a new skill, most people believe that experience makes persuasive public speaking possible. It might partially be correct. However, such people might have to undergo stage issues to find their drawbacks. On the other hand, joining an online public speaking course helps one interact directly with a single teacher. So, the experienced professional can guide areas of improvement and avoid any on or off-stage drawbacks even before the first appearance.
Keep an Eye on Famous New-Age Public Speakers
Aspects of public speaking such as concept explanations, body language, communication skills, etc., are growing every passing year. Therefore, you must watch famous new-age public speakers learn new techniques, skills, and speed. It involves offering invitations, focussing on pace, accentuating key points, grasping the audience's attention by providing space, delivering intentional words, etc. You can even attend shows, conferences or watch videos to see international or domestic public speakers.
Reading a script might not engage the audience as it might sound monotonous. On the other hand, creating an outline of the script helps decode the essential points and sound more learner. Additionally, it influences the eye contact and body language of a speaker. It means that you can show attentiveness to the audience without referring to the script to find the solutions. Moreover, referencing the script between the event shows professionalism and a person's interest in the subject.
Work on Appearance Aspects
Body language, controlling speech/voice, and the appearance of presentations are equally crucial for becoming an influential public speaker. Joining an online course can save time for learning these aspects through experience. Moreover, it provides confidence and doesn't distract a person from views on such aspects in the audience's eyes. Also, professionals like media personalities, speakers, trainers, etc., often know these pointers after giving speeches for more than a year or more.
These five pointers can help to become a great public speaker and even enable you to retain the information in the audience's minds.
One can easily learn English in 30 days and become a powerful public speaker.