Why Flats in Ghatkopar Are Gaining Significant Traction
3 min read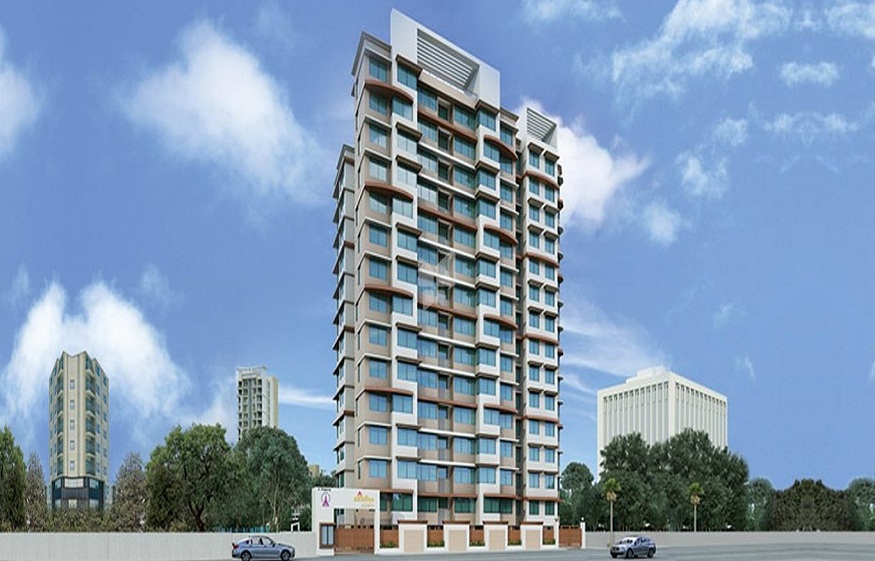 Ghatkopar, the neighborhood in Mumbai where the demand for flats is soaring to new heights. Situated in the eastern suburbs of Mumbai, Ghatkopar is emerging as a sought-after residential destination, captivating the attention of homebuyers. Today, we delve into the reasons behind the surging popularity of flats in Ghatkopar east.
Join us on this captivating journey to uncover the secrets behind this thriving locality!
1. Excellent Connectivity
Ghatkopar's excellent connectivity is a key factor propelling the demand for flats in the area. With seamless road and rail networks, residents enjoy convenient access to various parts of Mumbai. The presence of the Ghatkopar metro station and the Eastern Express Highway further enhance commuting options. Whether you're a professional commuting to work or a student attending university, Ghatkopar's connectivity makes it a prime choice.
2. Infrastructure Development
Ghatkopar's robust infrastructure development is another factor driving the increasing demand for flats. The locality boasts a plethora of shopping malls, multiplexes, supermarkets, and renowned educational institutions, catering to the needs of its residents. Additionally, the area is witnessing the emergence of modern residential projects with world-class amenities. With an impressive array of facilities and conveniences, Ghatkopar ensures a comfortable and well-rounded lifestyle.
3. Growing Commercial Hub
Ghatkopar's transformation into a growing commercial hub has significantly contributed to its rising popularity. The presence of numerous business parks, corporate offices, and commercial complexes in the vicinity has led to a surge in job opportunities. This attracts professionals from various sectors, creating a vibrant and diverse community. The proximity to major business districts makes Ghatkopar an ideal choice for those seeking a perfect work-life balance.
4. Cultural and Social Vibrancy
Ghatkopar's rich cultural heritage and vibrant social fabric also play a pivotal role in its growing traction. The area boasts a strong sense of community and is renowned for its festivals, celebrations, and cultural events. Residents can revel in the joyous atmosphere, partake in cultural activities, and forge lasting connections with like-minded individuals. The presence of temples, parks, and recreational spaces further adds to the charm of this neighborhood.
5. Quality of Life
Last but not least, Ghatkopar offers an exceptional quality of life, making it a desirable destination for homebuyers. The neighborhood is blessed with lush green spaces, well-maintained parks, and tree-lined streets, providing a serene and peaceful environment. Additionally, the availability of healthcare facilities, reputed schools, and ample leisure options ensures that residents have everything they need within reach. Ghatkopar truly encompasses the essence of a well-rounded and fulfilling lifestyle.
Conclusion
As we conclude our exploration of why flats in Ghatkopar east are gaining significant traction, it's evident that this dynamic neighborhood has captured the hearts of homebuyers. Its excellent connectivity, infrastructure development, growing commercial hub, cultural vibrancy, and quality of life have all contributed to its meteoric rise. Whether you're a young professional, a growing family, or a retiree seeking a serene abode, Ghatkopar offers a promising future and a place to call home.
So, if you're in search of a flat that combines convenience, comfort, and a thriving community, Ghatkopar beckons. Embrace the charms of this blossoming neighborhood and embark on a new chapter of your life in the heart of Mumbai's eastern suburbs!