Top 5 New Disposable Vape Brands 2022
3 min read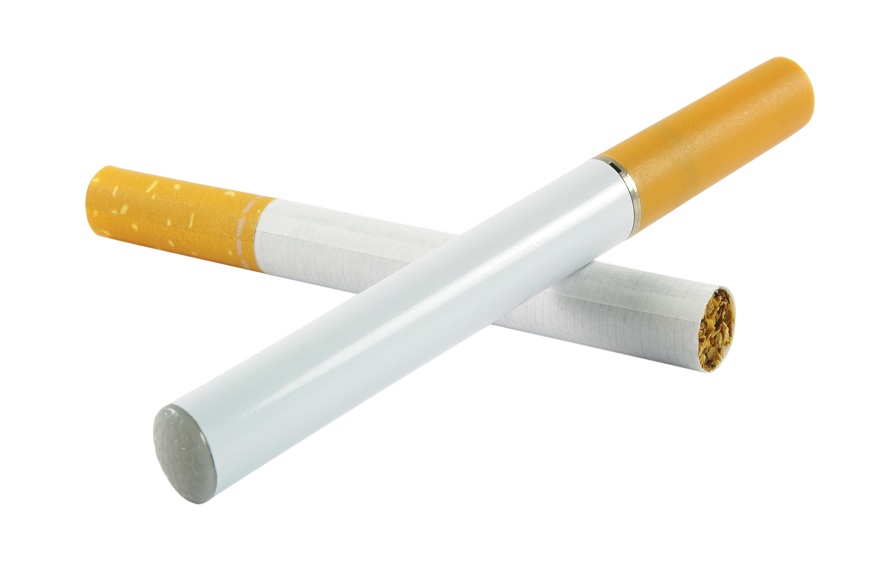 At the moment it seems that everyone loves disposable vapes, and we can see why. With setup time so you don't waste minutes (or possibly hours) setting up your device and no charging or refilling needed, disposable vapes are the perfect thing to help a current smoker move to a less harmful tobacco alternative or a someone who already vapes and wants a cheap device to throw in their pocket for a day (or night out). 
Disposable vapes are certainly here to stay, so with that in mind we've taken a look at the Top 5 New Disposable Vape Brands 2022 to highlight what we think are the best disposable vapes to hit the market this year. 
1. Pachamama
Pachamama are no stranger to the vape business, having seen huge success with their range of shortfill eliquids and nicotine salts. Predominantly making some of the more interesting fruit flavours on the market such as their Mango Pitaya Pineapple thats been a fan favourite since launch, Pachamama disposable vapes are one to keep a close eye on.
2. Brit Bar
We love homegrown products, so when Brit Bar was launched we took the plunge and added them to our already huge disposable pod system lineup. With 6 classic flavours including everyone's favourite mixed berry aniseed "berg" and an excellent Lemon Cake dessert flavour, this british brand is sure to go far this year. 
3. ELUX
ELUX are not a new face to the disposable game, but have continued to release excellent product after excellent product. With two new options this year (the ELUX Legend Mini and the the ELUX flow), there is a huge choice of new offerings in over 30 flavours. WIth great fruit flavours such as Blueberry Pomegranate and Grape Raspberry, to dessert classics like Blueberry Cheesecake, Lemon Tart and everything in between, this range has a massive choice of flavours for those looking for one of the Top 5 New Disposable Vape Brands 2022
4. Doozy Nix
At this point, Doozy Vape Co are almost a household name. After launching their original juice range in 2015 and seeing great success in the European market, Doozy joined the disposable vape trend in 2022 with their own offering – Doozy Nix. With some fantastic flavours such as Doozy Nix Sweet Cherry and their excellent Doozy Nix Apple Grape, these bold flavours stand out from the crowd. 
4. Nasty Air Fix
Nasty Juice – these flavours are only nasty in name as we think they are some of the best on the planet at this time. With over 10 great flavours to pick from and for the first time offering adjustable airflow, Nasty Air Fix brings all of the popular Nasty Juice flavours to the disposable market. We cannot get enough of Nasty Air Fix Cushman Banana – the classic mango vape with a banana finish that will leave anyone wanting more. 
While there are new products being released every day, we think that these are the Top 5 New Disposable Vape Brands 2022. 
Disposables are certainly here to stay, and are the perfect option for someone looking to quit smoking or for a simple device they can use on the go. It doesn't matter if you are using a different brand to everyone else, as long as you are happy with the device you are using then keep using them! If you ask us, we still think that Geek Vape Geek Bars disposable vapes are some of the best devices on the market, but there are plenty of other choices too. 
By law, the devices can only hold a maximum of 2ml of eliquid (around 600-700 puffs) and be at most 20mg in strength. If you see a device that is above this, chances are they are illegal and could be detrimental to your health. If in doubt, check reviews for the vendor before purchasing (or ask them if their devices are TPD compliant).