Features of Savings Account
2 min read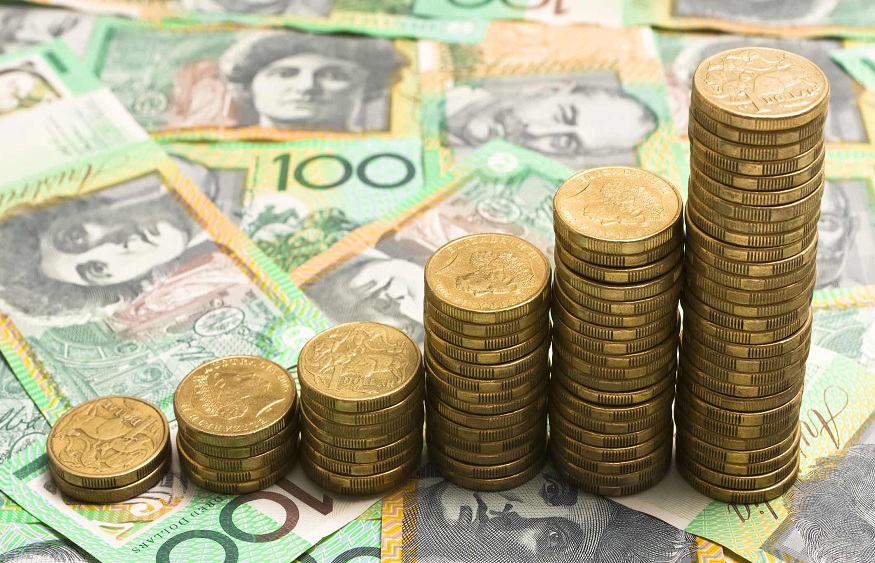 A savings account is one of the best bank accounts that allow the account holders to store their money safely and earn interest on it. A savings account comes with many benefits and exclusive features that increase its demand.
The additional features of savings account vary from bank to bank. To understand the savings account and its interest rates in brief, read the article completely.
Savings Account Features 
A savings account is a multiple features bank account. Here are the features of savings account you should be aware of: –
Minimum balance requirement: Many banks often require minimum balance requirements from account holders. If the account holders are unable to maintain the minimum balance requirements, then they have to face penalty problems.
Withdrawal flexibility: You can easily withdraw money from your savings account anytime or at any location. The banks put limits on the amount of money that you are allowed to withdraw from your savings account in a day.
ATM facility:The savings account holders can transact the money from their account by using their debit card, credit card, or ATM. Remember that certain fees are associated with the savings account when you use the ATM facility.
Debit card: Many savings accounts have come with debit cards. Debit cards permit you to withdraw money from ATMs and proceed with the payments in person and online. You only need to enter the card details to make payments through it.
Passbook and cheque book facility: Many banks give you a passbook and cheque book once you open a savings account from them. The passbook records every type of transaction and money activity performed with your account.The cheque book allows you to deposit or withdraw money from your savings account.
No age bars: There is no age bar for people who open a savings account. Children above the age of 10 can also open a savings account. People with average salaries and senior citizens also open their savings accounts.
Internet banking: A savings accountwith internet banking features allows you to send the money from your account online to any other account or receive the money in the same way. The account holders can access money transaction facilities online.
Account tenure: There is no time limit associated with a savings account. The account holders can keep the savings in their account if they want. If the savings account is not active for two or three years, then the account is said to be inactive.
Easy exit: You can easily close your savings account when you want. Keep in your mind that you must visit the bank branch to close your account because online closure is not possible.
Conclusion
Opening a savings bank account has come with many benefits over the other banks in the country. All the above features including savings account interest rate indicate the importance of savings account for every individual to must open.