Confused Between Prepaid and Post-paid Mobile Connection? Here's Our Take on It
3 min read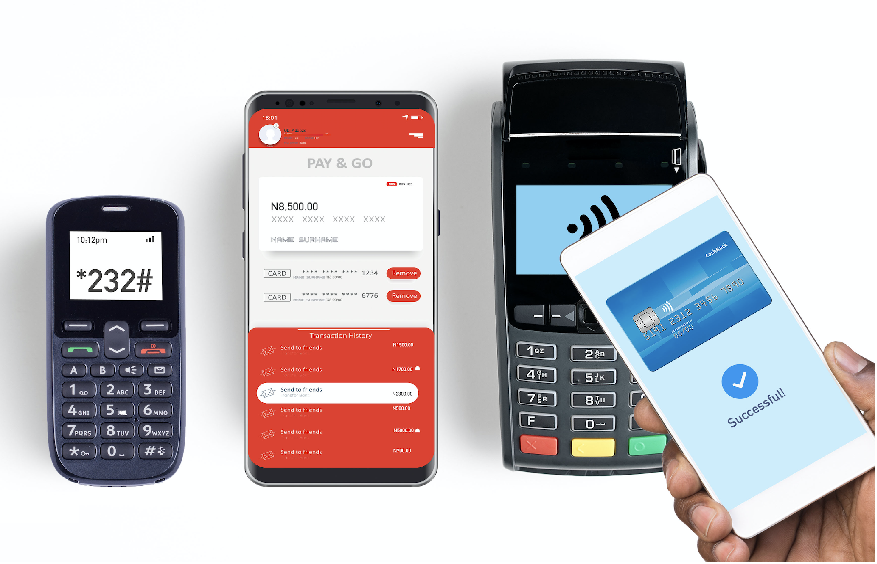 Prepaid or Post-paid mobile plan? What is the better choice? Well, that has been an ongoing debate for quite some time now. So, if you're also confused between these two plans and are wondering which one to choose, you've come to the right place. Today we'll talk about both the plans and compare them to make your decision easier.
What Is the Difference Between A Prepaid And A Postpaid Plan?
As the name itself indicates, a prepaid plan is where you pay for your services before you start using them, whereas a postpaid plan is where you enjoy the services for a full month and then pay at the end of your billing cycle.
With a prepaid plan, you can recharge for any amount right from Rs 10 to Rs 3999. You can do talk-time recharges, data top-ups and more. Meanwhile, with a postpaid plan, you can choose a plan that already includes unlimited calling, SMS, and enough data for you to last one month or more as per the plan's specifications.
Prepaid v/s Postpaid Plan
To help you make your final call, let's do a quick comparison of both the plans based on certain factors that might affect your experience.
1. Duration of the Plan
A Prepaid plan can be as long or short as you want, from a day to a year, depending on the recharge you do.
A Postpaid plan is ideally a month-long with a billing cycle every month. However, it can be extended depending on your plan and service provider.
2. Ease In Changing Plans
It is relatively easier to change plans in a prepaid connection as you simply choose a different plan when you recharge. For example, you can switch from a Rs 299 plan to a Rs 719 plan when doing a Vi recharge online.
For a postpaid connection, it is advised to change plans only after a billing cycle as changing mid-plan might prove to be expensive for you. For example, you make your Vodafone bill payment and then switch from a Rs 399 plan to a Rs 499 or Rs 699 plan.
3. Bills Or Invoice
Prepaid plans do not come with an invoice or bill. You simply get a recharge and enjoy whatever benefits are mentioned in your plan.
Postpaid plans come with a detailed invoice or bill indicating your usage over the month. For example, when you make your Vi bill paymentfor March, you'll receive a detailed bill for the month.
4. Recharges And Bill Payments
In a Prepaid plan, you do your recharges first and enjoy the benefits later. For example, do a Vi recharge online first and then you can enjoy the services.
In a Postpaid plan, you are only required to pay your bills after you use the services. For example, you make your Vodafone bill payment at the end of the billing cycle.
5. Connection Stoppage
Once you exhaust your balance, your connection stops immediately in a Prepaid plan.
However, in a Postpaid plan, once you exhaust your limit you continue to use the same services at a premium rate without any connection stoppage.
Apart from this, both plans come with additional perks such as complimentary OTT subscriptions and more depending on the package you choose. So, as far as we're concerned, both the plans are great depending on your needs. If you want simple plans where you pay beforehand, go for prepaid. If you want to pay after usage and not be bothered by recharges, go for postpaid.