A Step-By-Step Approach to Retirement Planning
3 min read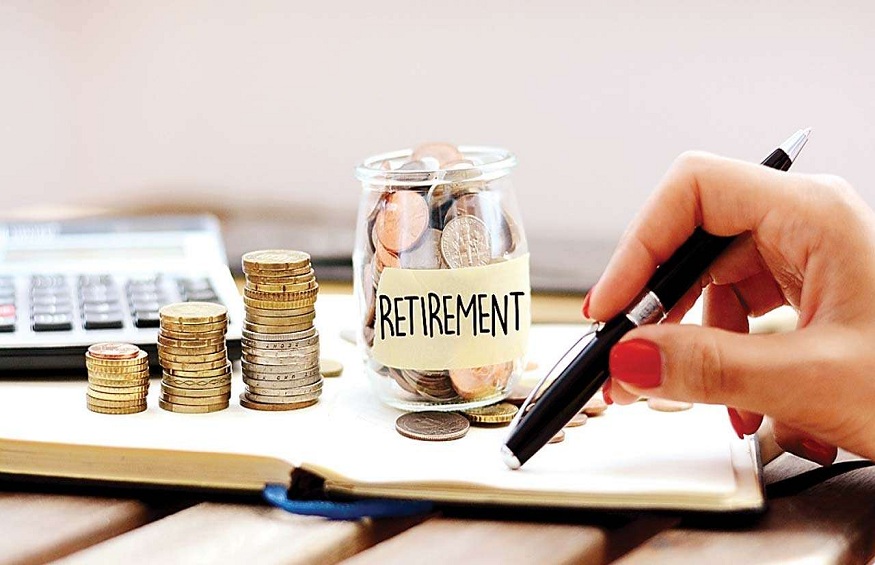 The right approach to planning your retirement will eventually result in a sufficient retirement corpus that you can use to ensure a comfortable post-retirement period. If you plan your retirement well in advance, then you have enough time to save your income and invest it in a suitable retirement or pension plan. In this way, when you stop earning, your pension plan will start giving its benefits and you can lead a relaxed life.
But how does one approach retirement planning? Let us look at the steps involved in setting up your retirement plan.
Select your retirement age
You need to first decide when you want to retire. This can depend on your profession, financial goals, future plans etc. Most people envision retirement between age 55 to 60. After that you must have enough funds to take care of your expenses.
Chart out your financial goals and set a budget
Once you know when you want to retire, map out a future timeline and note down your future financial goals and how much funds they would require. This can be buying a house, going for a vacation, or other expenses like children's marriage, education etc. Draw up a budget for these expenses and ensure that your retirement plan can cover them.
Start Investing Early
Invest as soon as you start earning. That is the golden rule. The power of compounding ensures that your returns increase considerably when you invest for longer. Start investing small amounts towards retirement plans in your 20s and gradually increase it when you hit your 30s. This gives you at least 30 years to slowly build your retirement corpus to a considerable amount.
Calculate your retirement corpus
One of the most important aspects of retirement planning is computing how much money would be sufficient when you retire. This is never easy to calculate since what you're planning for is around 20-30 years down the line. The rate of inflation, cost of commodities, living expenses, state of the country, everything determines how much would be enough. The simplest way to approximate a figure is to calculate your monthly expenses now, at your current standard of living, and extrapolate it to the number of years after you retire. Factor in the rate of inflation and the figure you get comes closest to the minimum amount you would need for basic expenses in the future.
Keep track of expenses
Sometimes, saving enough for retirement may not be possible. If you feel that the amount you planned to keep aside for retirement is turning out to be a burden, then try to cut down on avoidable expenses. You can always earn more for other purposes, but after retirement the same may be difficult.
Regularly update your plan
Don't forget about your retirement plan once you start it. Review your plan once every year and modify it based on the changes in your life. Changes may be needed in case of increased income, large expenses, additional future goals etc.
Make retirement planning a priority and follow the above steps to ensure that you plan properly and save enough for your retirement. This would only lead to a stress-free life post retirement.