What You Should Look for When You Search Domain Names
3 min read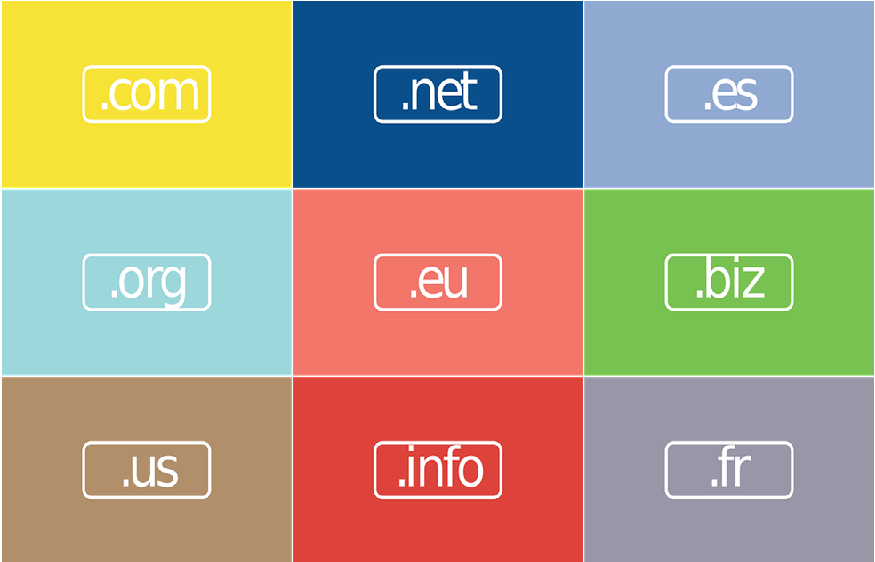 Domain names are the most important aspect of your website as it allows a user to efficiently look for your website among thousands of other search results. Domain names are easy to remember names that are linked to an IP address. In short, the purpose of domain names is to bring more viewers to your website. This is why it is important to make sure that you put enough time into thinking the right name for your website. To make things easier, here are a few things that you must be aware of when you search domain names.
How to choose a perfect domain for your website?
When it comes to searching and selecting a domain name for your new business, you need to keep certain points in mind. With a reliable web hosting service company, you can find a perfect website name that can generate considerable leads for your business. Here are the most important points shortlisted for you:
1. Make it short: When you choose a domain name, it is important to make it short and catchy. This is because, the name of your website must be easy to memorize and should also be easy to recollect. The only way it is possible is by making the domain name short so that the user can memorize it with a single glance.
2. Be wary of hidden fees: There are a lot of providers that let you buy a domain for a very low price or even better a free domain; however, there is always a danger of hidden costs. These service providers often put up these prices as a way to attract buyers. After they have successfully fished one, they might charge you an exorbitant amount either for renewal or by adding up bundles you might not need. Even if you try to transfer your domain,you might incur extra cost.
3. Avoid using hyphens: When your domain name has two words or more, you might be tempted to use a hyphen in-between to improve readability. There are also misconceptions that using hyphens between words make it easier of search engines to process or parse them faster. However, this is not the case as adding hyphens in your domain name makes it easier for your users to miss them and end up in some other website.
4. Look for other TLDs other than .com: Though .com is a well-known and commonly used domain name extension;this is also a good reason to look for something other than .com as the availability of domain name is very scarce. There is a lot of other commonly used top level domain TLDthat can attract users. Moreover, you can find a lot of available names with these extensions too. If you are targeting a specific country, you might want to go for a country specific TDL.
5. Look for a good web hosting service provider: Hosting a website is not just about finding the perfect domain.It also depends on the service provider you choose. It is always better to choose a registrar who is upfront about their prices and terms and conditions. If you cannot find the complete price catalog, you might want to think about looking for another one as there might be hidden charges involved. Therefore, register your domain with a trust worthy service provider.
In today's world where digitalization is taking over most industries, hosting a website can give you a lot of publicity and customers. However, the first challenge that comes before building and hosting a website is to search domain names.As domain names play a major role in the success of your website, it is important to make it good. The tips given above can provide you with the essential knowledge about searching for a domain namethat suits your website.