Step by step guide on editing a PDF
3 min read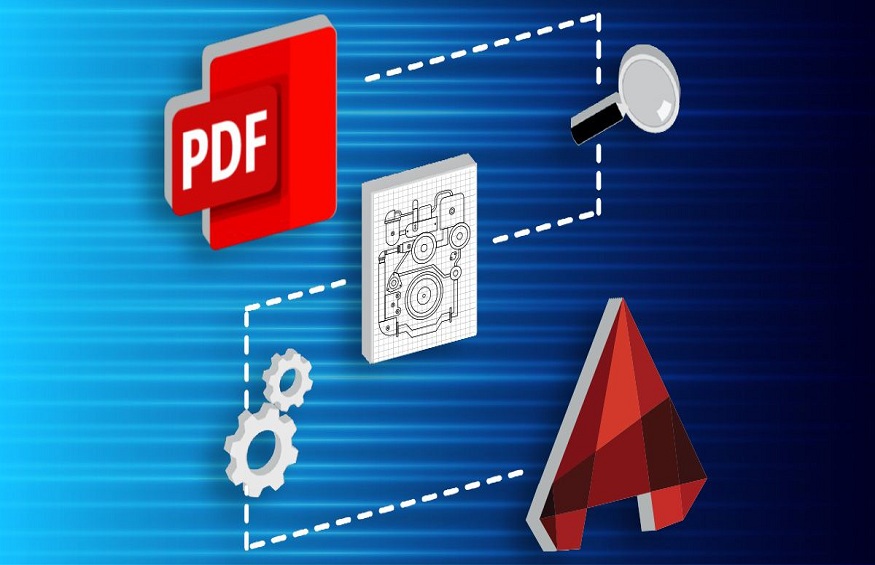 Editing a PDF document might not seem to be a great task to do, but you just cannot work efficiently without them.
The mere task of editing your PDF can be really tricky at times. If you think editing a PDF online is as simple as editing a Word document, you are making a wrong assumption. You can find a number of tutorials and sites to edit pdf online. But not all of them are equally efficient.
Editing PDF with online tools
Let's face it; it is not easy to use everything available to us efficiently. Hence, we have come up with this step-by-step guide to help you through PDF edit.
There are various tools available online to assist you with your PDF editing without any cost, and PDFSimpli is one of them. If you are wondering about "how do online PDF editing tools work?" We are here to help you.
Following are simple steps that you can follow to edit your PDF document with the help of a free online tool.
Visit the respective site of the tool.
Look for the option "Upload PDF file" and click on it.
Wait for the selected PDF file to appear once you choose it.
Explore the toolbar available and choose the edit you wish to make in your PDF document.
You can now start with the editing process by placing your cursor over the area you wish to edit.
Finally, you can save the edited file and download it to the device.
Editing PDF on Mac
We all are aware of extraordinary and unique features available on the Mac. You can use the built-in features on a Mac to edit your PDF. Are you wondering, "how?"
We can help.
Following are the steps that you can follow to edit your PDF document on Mac:
Double click on the PDF file and open it.
Now copy the content present in the document after highlighting it.
Press and hold Command+Shift+4. This will result in the extraction of images from the document.
Now you have to click and drag your cursor so that it fits the image frame you wish to extract, then release.
You have to ensure that the images are saved to your system.
This step is to paste the copied document into a new black document after opening the Pages app.
Edit texts in a manner to adjust the extracted images.
Drag the saved images from the desktop to the Pages document. Insert images carefully.
Save the edited document as a PDF.
Editing PDF with Windows
You must have an idea that Windows PC is unable to extract images the way Mac can. However, there is always a way out.
You can change your PDF to Word free, and then you can edit it as a Word document. Doesn't it sound so simple? Yes, it is.
You can use free online tools to convert your PDF document to Word and then simply edit it as per your wish.
Conclusion
Choosing the right tool to edit your PDF can make the task easier than ever before. Select the right editing tool and edit your PDF effortlessly.