Easy Tips to Find Fresher Jobs Near Me
3 min read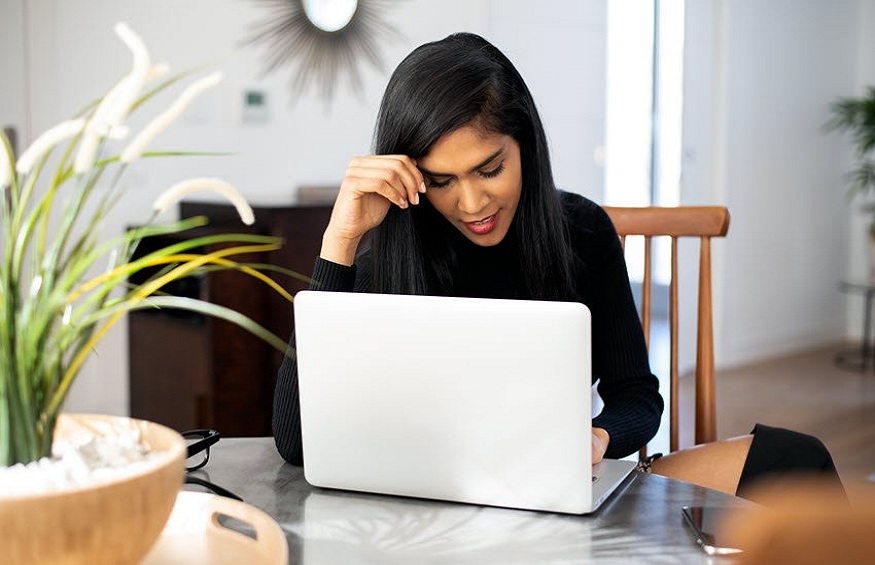 Looking for a job as a fresher is not as easy as it sounds. Every company looks for candidates who have work experience. The confusing part is how do people get work experience if they don't get a chance to work in the first place. Do not worry, because today we will discuss how to find fresher jobs quickly and effortlessly.
After graduating, if you didn't get placed through your campus, then you are going to face a little difficulty when it comes to finding a job as a fresher. If you are skilful and knowledgeable and it matches a particular job profile, you are moving in the right direction.
Finding a job, especially as a fresher, is difficult. Finding a job and kickstart your career takes a lot of hard work and a good reference. It is also essential that you do not wait around for a long time to find a job because the gap won't do you any good. It will only make things worse for you. Here are some tips you can follow if you have come here after asking a question- "how can I find fresher jobs near me?"
Tip 1 Build your CV 
There are a few online CV makers that will help you build a very professional-looking CV for free. Make sure you do your research before you develop your CV. Be prepared with the details you need to fill in your CV, like your personal and professional details.
If you have done internships in the past, then don't forget to add them to your CV. Explain all the work that you did in detail. If you have worked as a team member in your college for your event, you may also add that to your CV. It will help you look like a hard worker and boost your resume.
Your educational details should also be mentioned in your CV. Make sure you have documents that back the details you have entered in your resume.
Tip 2 Apply for an internship
Though an internship does not count as official work experience, it can help you get great job offers. If you are interning at a well-known company, it will give your CV a much-needed boost, eventually leading to you finding the job of your dreams. Also, opting for an internship can bridge the gap between your graduation and your job. To avoid gaps, get an idea of how the corporate world works, and add something to your CV, make sure you apply for an internship.
Tip 3 Do additional short-term courses 
Additional short-term courses that are easily available online can help you get into the field of your choice as a fresher. For example, if you want to get a job as a social media executive but do not have any experience. You must get an online certification for a course that will help you understand your field better.
These are some of the tips that you need to know if you are planning to get a job as a fresher.